Sidebar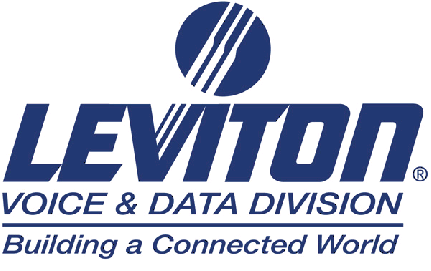 Rocket into high-speed UTP with component-rated Category 6 performance with headroom tested to 650 MHz.
Choose eXtremeT 6+ for some of the fastest copper technology available on today's market, tested out to 650 MHz for the ultimate in no-risk performance. When you install an eXtreme 6+ Cabling System, with eXtreme 6+ QuickPort® Snap-in Connectors, Patch Cords, Universal A/B patch panels and gigabit rated cables, you'll be prepared for future-ready networks and mission-critical applications The eXtreme 6+ Cabling System meets TIA Category 6 channel/component-rated specifications, providing usable bandwidth beyond 250 MHz. Lifetime Warranty on Certified Installations.
(I)
Ivory

(W)
White
(G)
Grey
(E)
Black
(O)
Orange
(L)
Blue
(C)
Crimson
Red
(Y)
Yellow
(V)
Green
(P)
Purple
(A)
Almond
(B)
Brown
(R)
Dark
Red

61110-RI6

61110

-RW6

61110

-RG6

61110

-RE6

61110

-RO6

61110

-RL6

61110

-RC6

61110

-RY6

61110

-RV6

61110

-RP6

61110

-RA6

61110

-RB6

61110

-RR6

Our MIG Premier Category 6 Data Jacks will fit all Leviton plates and biscuits. They have the same reliability and press fit technology and represent an exceptional value at $3.69/jack.