Sidebar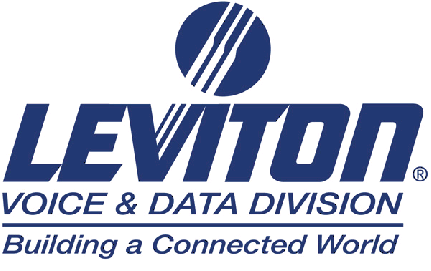 Premium Category 5e channel- and component-level solution. Powerful,1000Base-T performance for mission-critical applications. Provides unbeatable value for an unbelievable price.
GigaMax 5e offers optimized Category 5e performance for high-bandwidth applications and high-traffic networks where top-level performance is essential. System is comprised of GigaMax channel or component-level snap-in connectors, GigaMax 5e Patch Cords, Universal Patch Panels and Patch Blocks for both T568A & B wiring configurations.
Exceeds TIA specifications for Category 5e channel, link and component performance.
(I)
Ivory

(W)
White
(G)
Grey
(E)
Black
(O)
Orange
(L)
Blue
(C)
Crimson
Red
(Y)
Yellow
(V)
Green
(P)
Purple
(A)
Almond
(B)
Brown
(R)
Dark
Red

5G108-RI6

5G108-RW6

5G108-RG6

5G108-RE6

5G108-RO6

5G108-RL6

5G108-RC6

5G108-RY6

5G108-RV6

5G108-RP6

5G108-RA6

5G108-RB6

5G108-RR6
Our MIG Premier Category 5E Data Jacks are the exact same dimensions as the Leviton 5g108. They have the same reliability and press fit technology and represent an exceptional value at $2.29/jack.